Department of Physical Education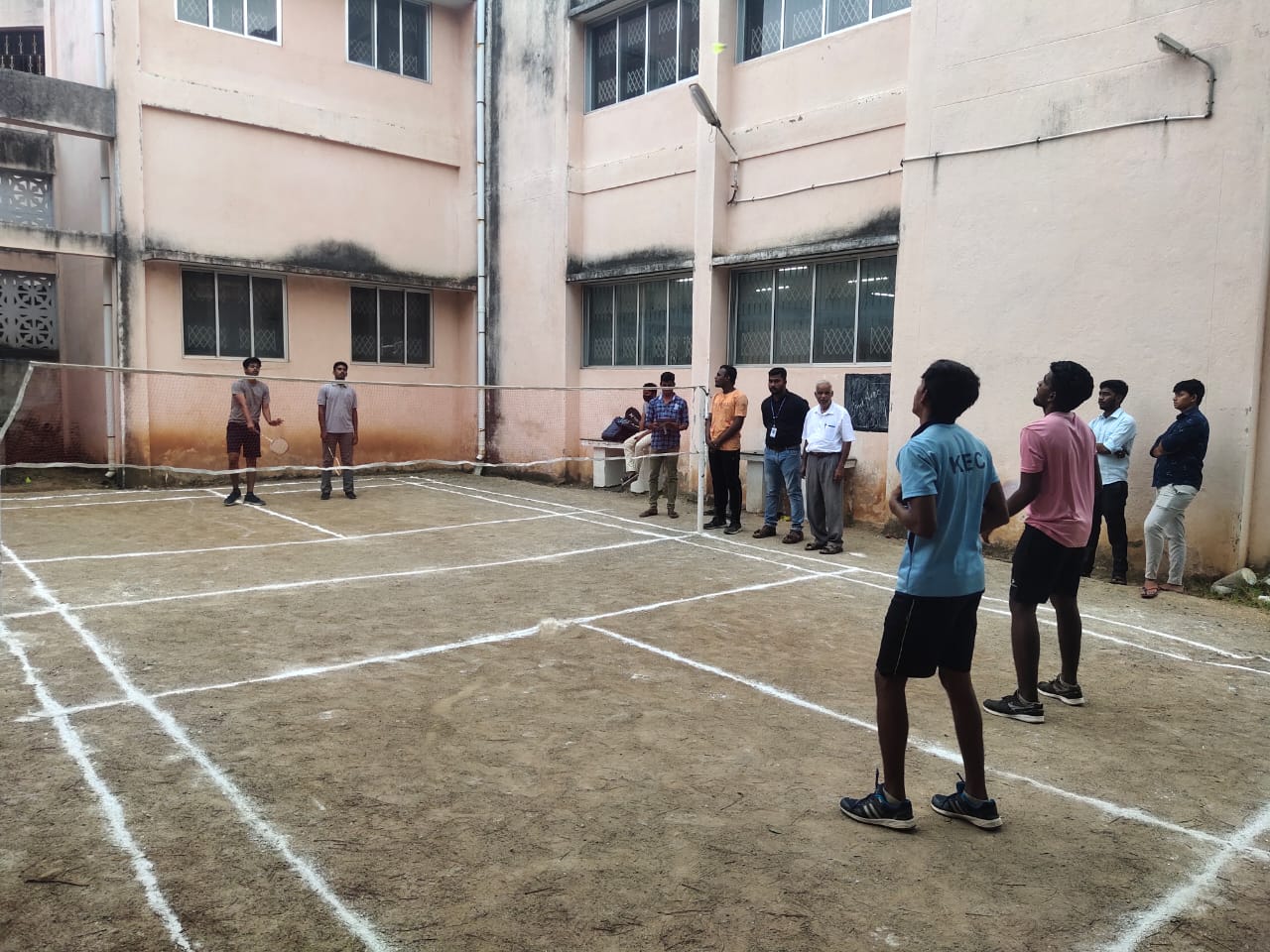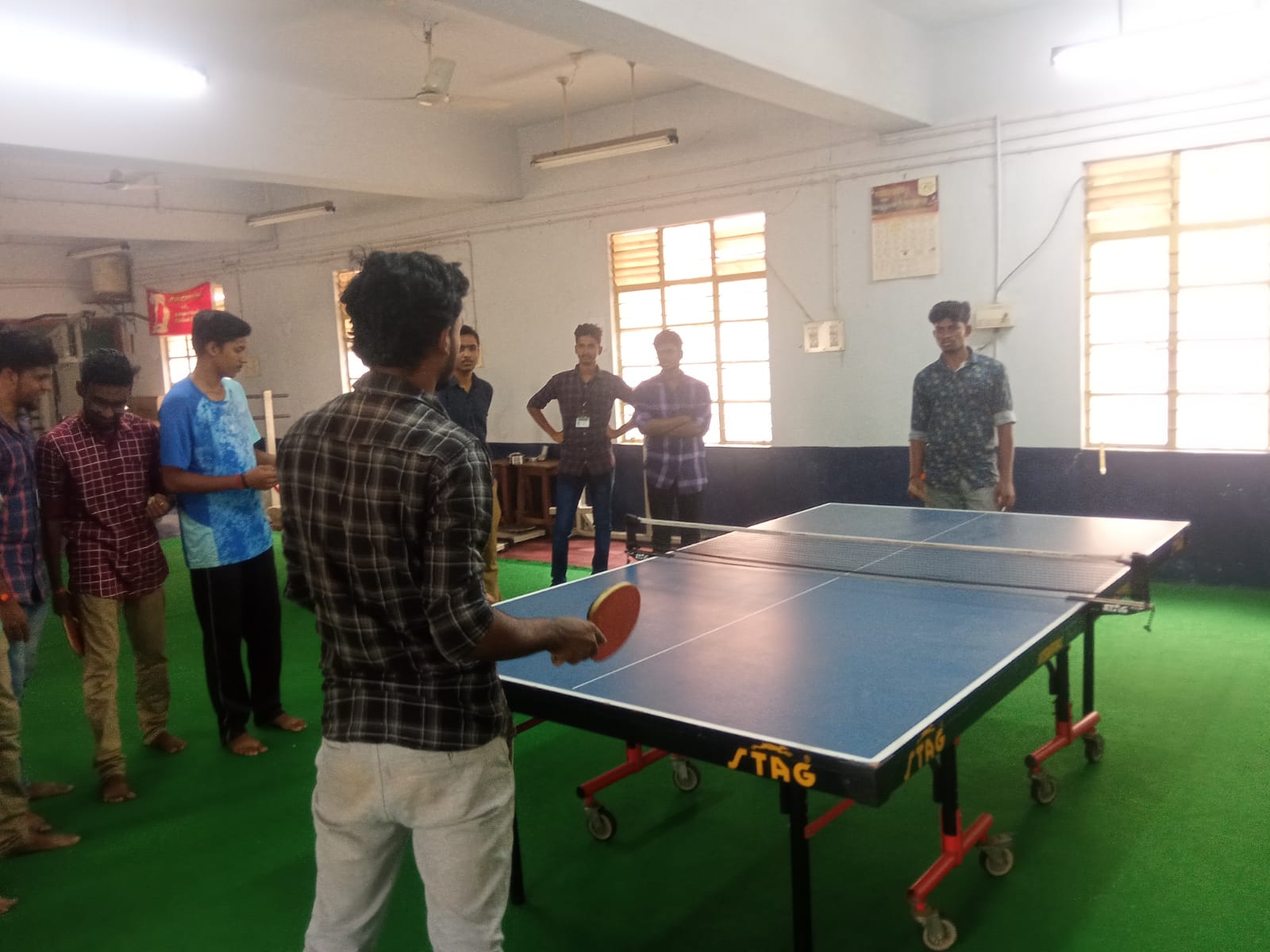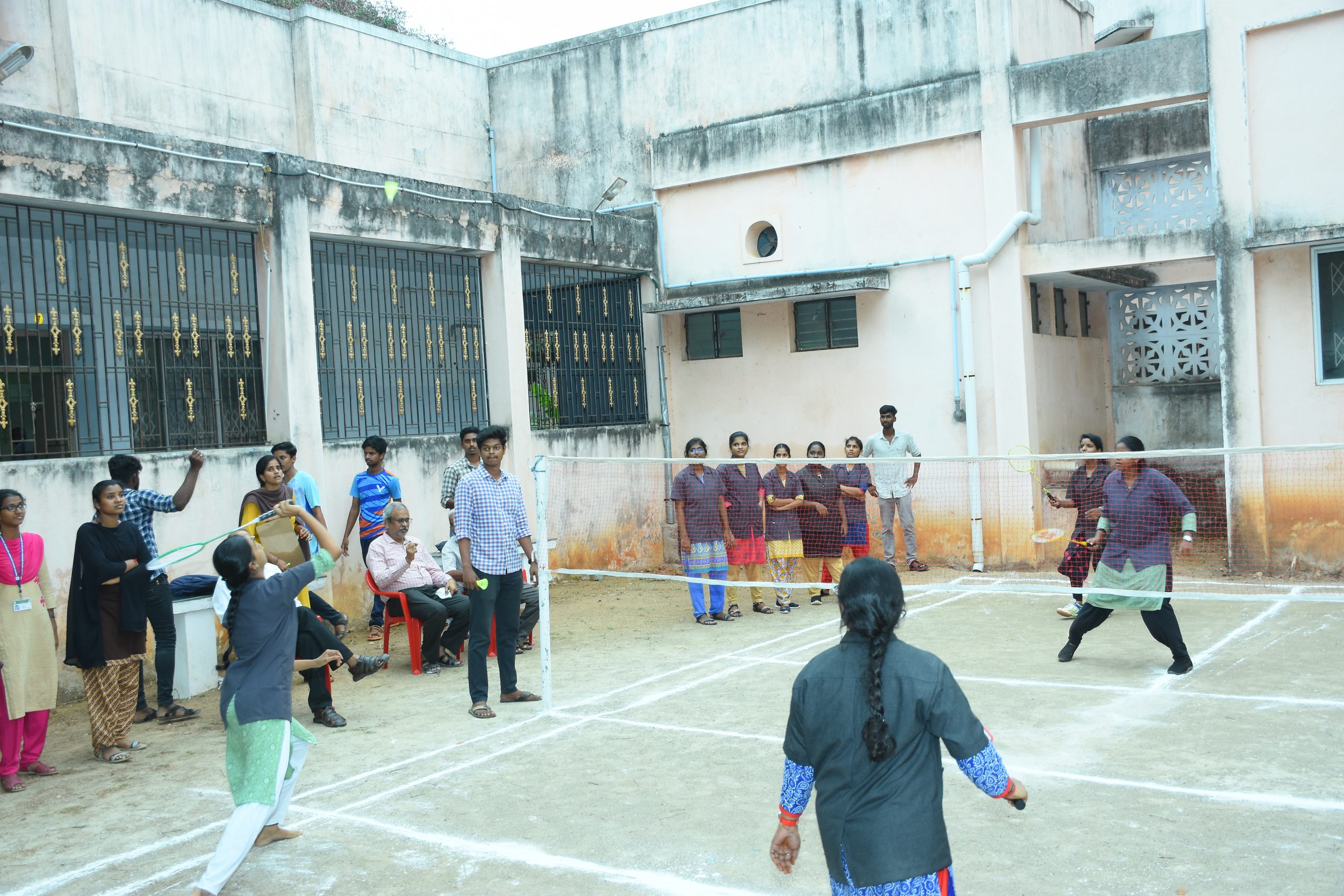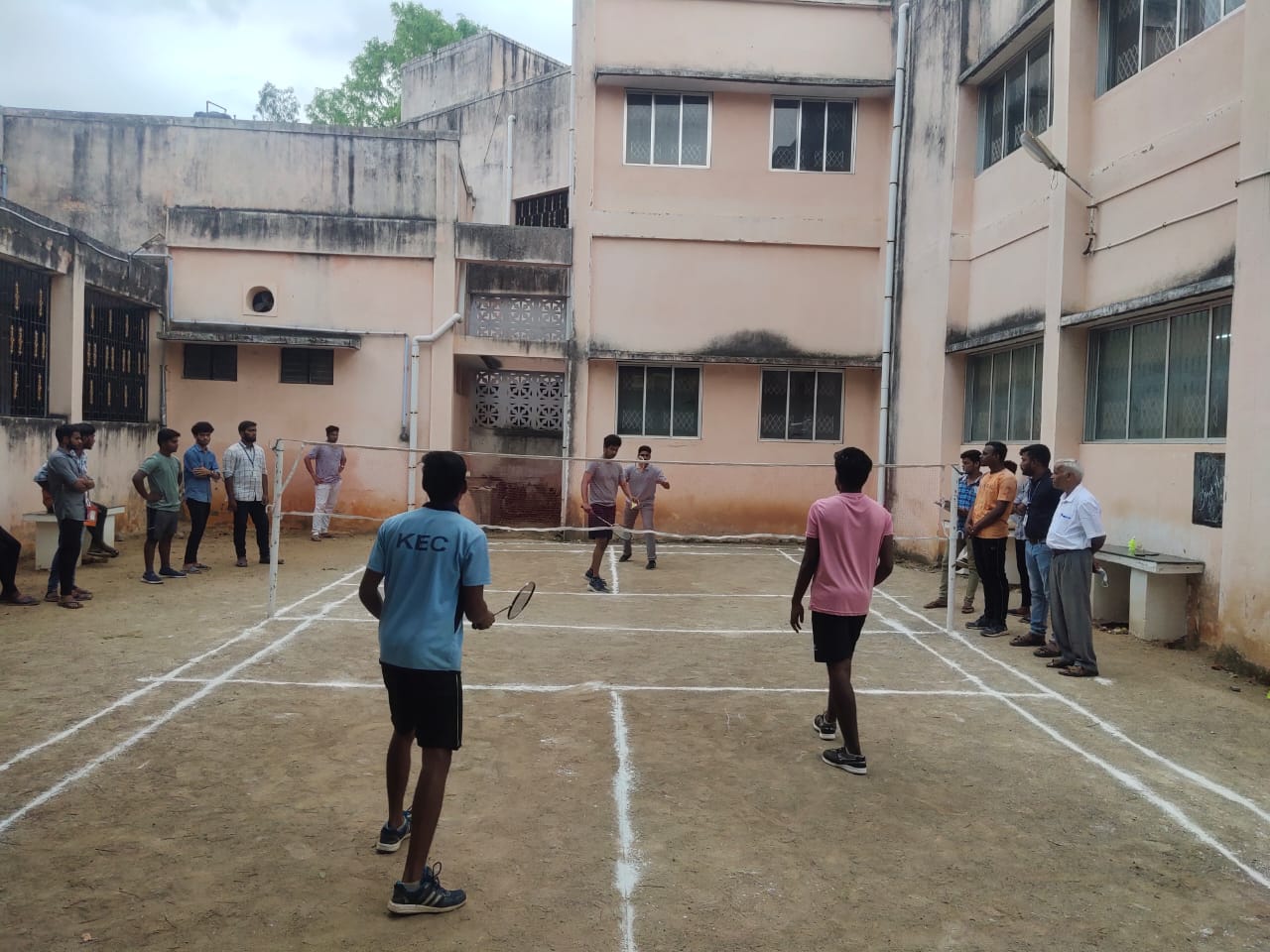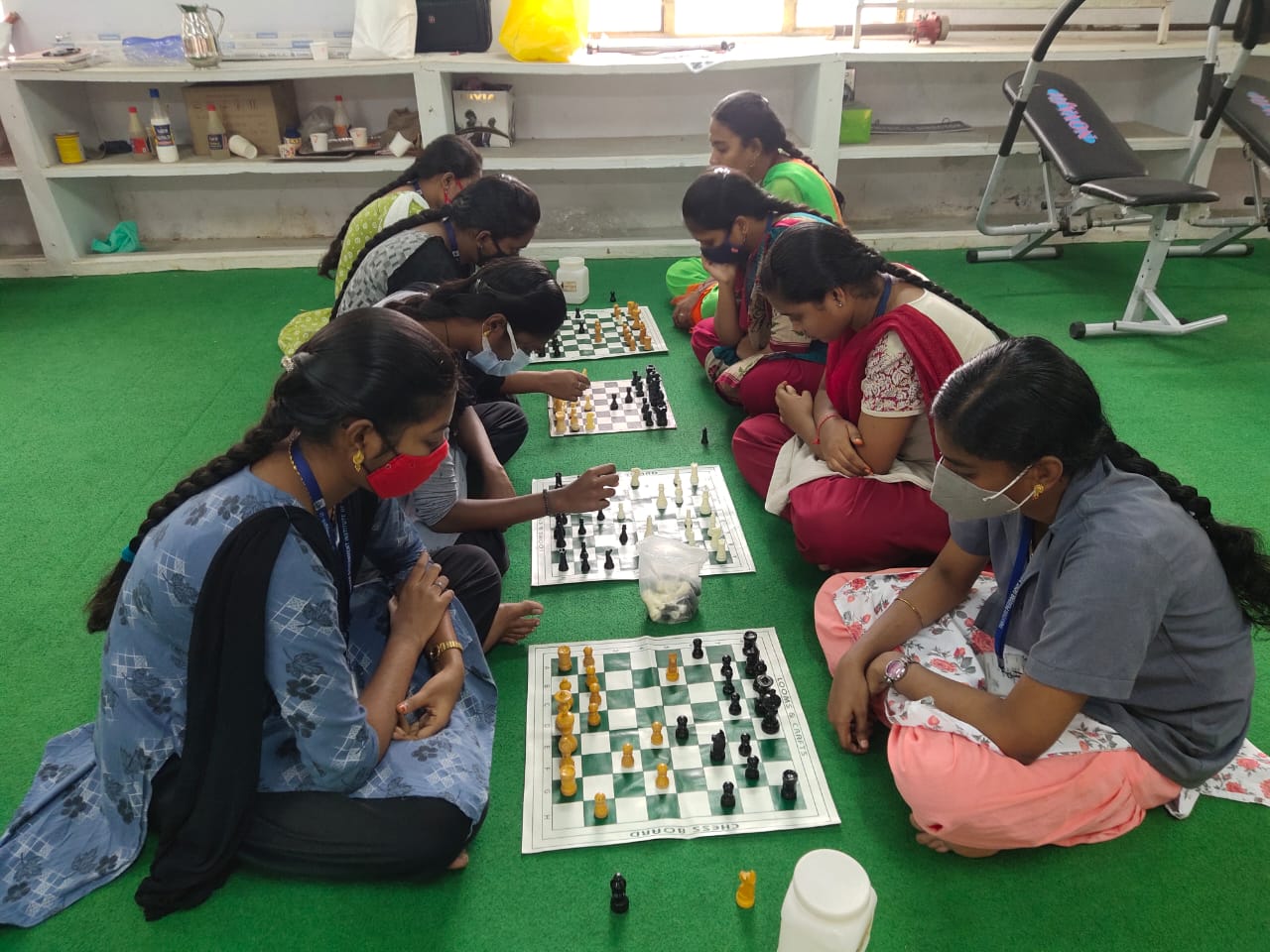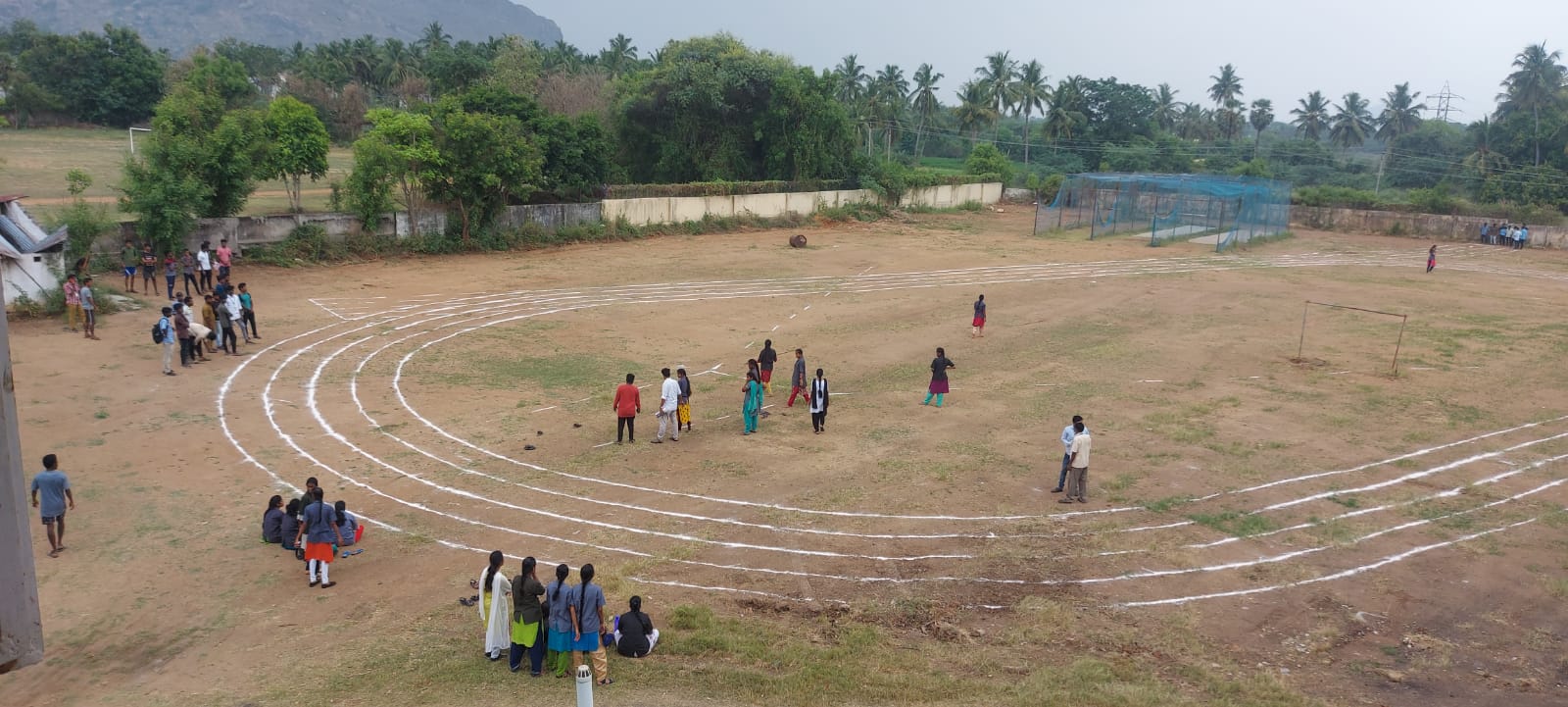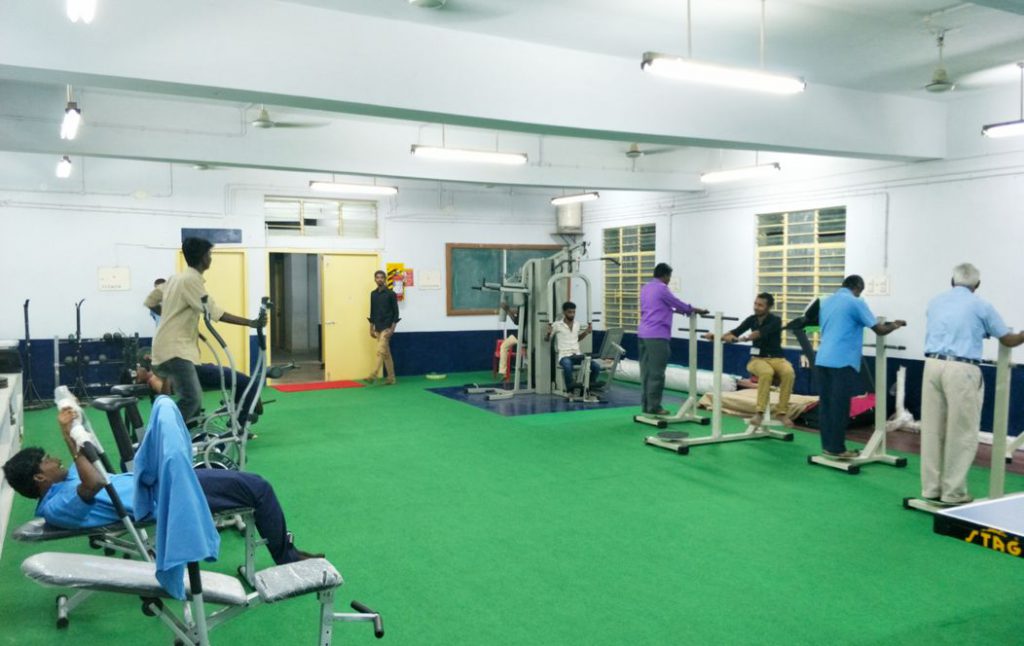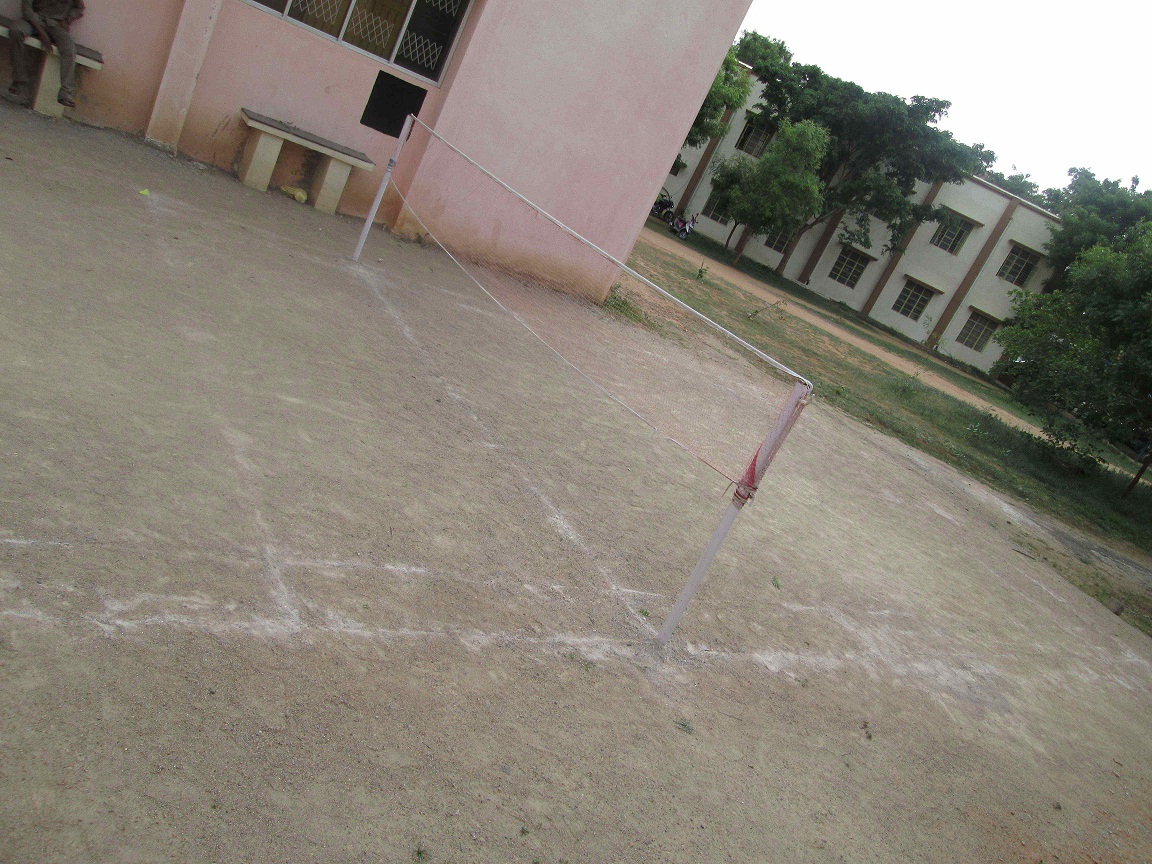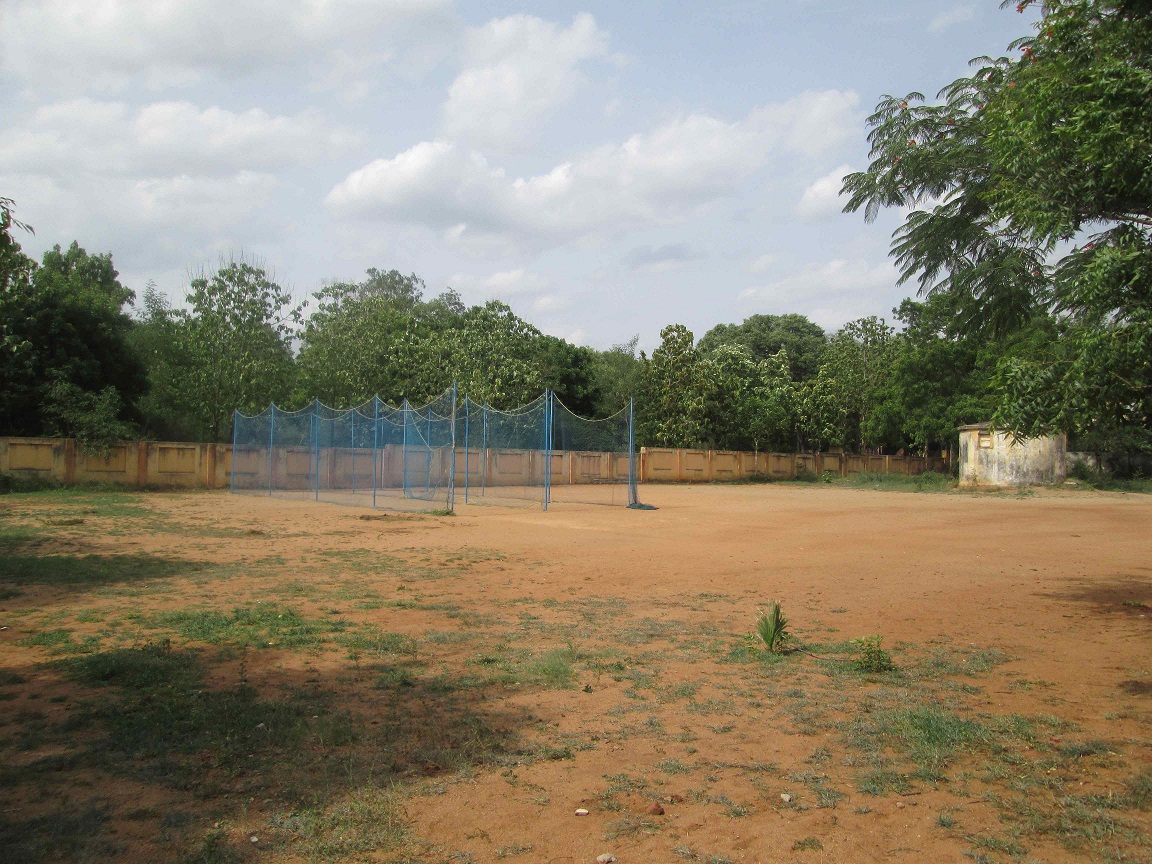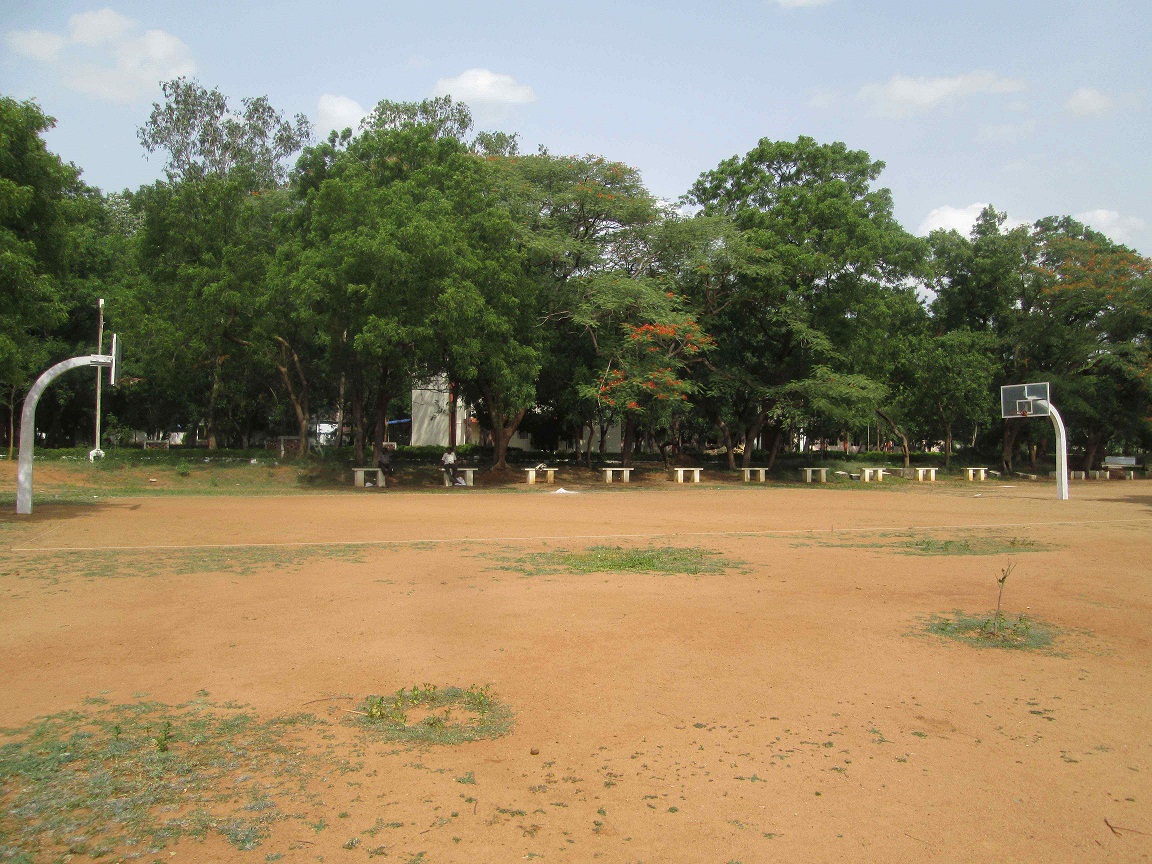 Sports provide an invaluable opportunity for our students to interact, keep fit, pursue excellence and work in teams. Our sports facilities are extensive and well-equipped, catering to a wide range of sports. There is indoor games as well as extensive space for outdoor sports.
Our College also encourages the students in developing their Physique. Our Gym is equipped with various machines such that it is brought up to the standards of a Private Gym.